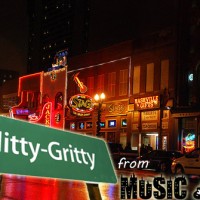 Luke Bryan and Dierks Bentley will return to host the Academy of Country Music Awards in 2017. They co-hosted last year, which was Luke's fifth time and Dierks' first.
Tim McGraw and Faith Hill will kick off their Soul 2 Soul Tour April 7 in New Orleans and Tim says they're currently in rehearsals. He says the latest mind bender is trying to put together a set list and give fans some of the old stuff in a different way.
Both Tim McGraw and Faith Hill have signed deals with Sony Music for multiple individual albums. No word if the two will record an album together, but being on the same label will eliminate much of the red tape that would come with such a project. More details will be revealed this spring.
Tim McGraw is looking forward to touring with Faith Hill. He tells ET: "Being together on stage and for me — it's been 10 years since we actually did a proper tour together — to be on stage with her and hear her sing every night, it's pretty special. We don't get to hear her sing very often, especially live, and so every night [I] really just look forward to hearing her and trying to keep up with her, which is the biggest problem for me!" he said.
Gretchen Wilson credits Faith Hill as the inspiration for her breakthrough hit Redneck Woman. While writing with John Rich one afternoon, Faith's music video for Breathe came on television and Gretchen pointed out she would never look like that or fit into that mold because she was a Redneck Woman. So they put her story and character to life and created the song.
Kelsea Ballerini tells Self magazine that she recently changed tour buses. "My first artist bus was Jason Aldean's old bus, with deer antlers over the lights and cowhide on the back of the couches. It was such an absolute dude bus. The one I'm in now is more of a girl bus, so I have a bedroom in the back and the right lighting over the mirror, which makes getting ready for shows so much easier."
Maren Morris' guest appearance on "NCIS New Orleans" will air tonight. She sings My Church in a bar. Maren tells Entertainment Tonight . "Being a part of NCIS: New Orleans has been crazy. I've never done anything like this.I've never done any sort of scripted drama series, so this is so cool to see how it all works."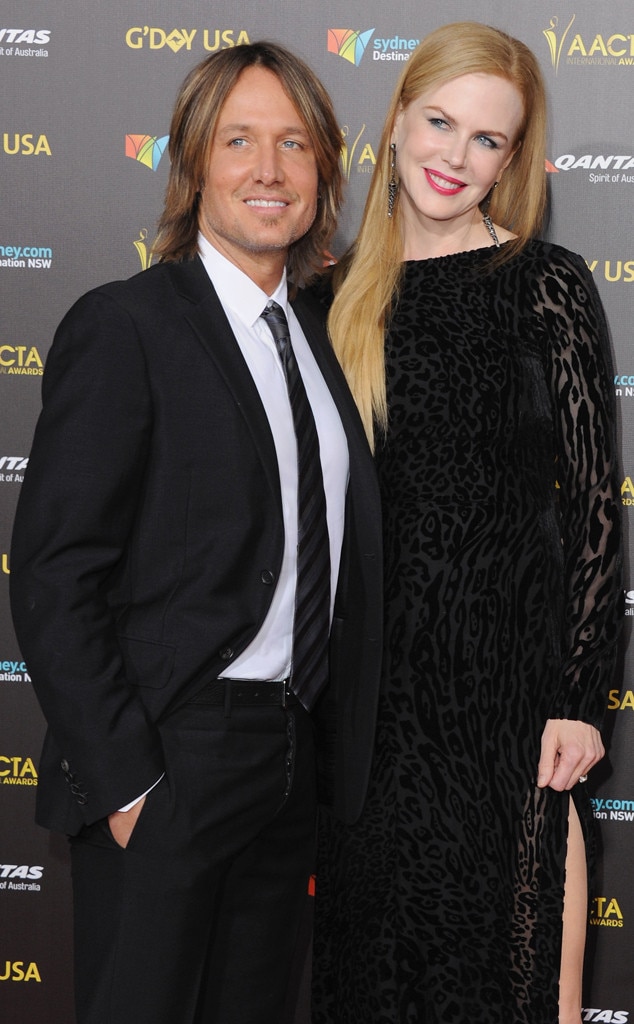 Contact Music claims Keith Urban was asked why he didn't call Nicole Kidman for four months after meeting her. The site quotes him as saying: "That's the longest story. Have you ever met anyone who you thought was completely our of your league?"