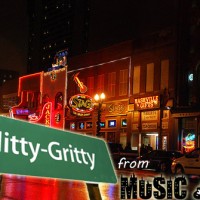 Pop Culture magazine claims a picture of Sam Hunt wearing a black wedding band popped up on the Internet over the weekend. Fans are speculating he secretly married his fiance Hannah
Jason Aldeans wife Brittany tells the Hyper Caroline Hobby podcast that they would never do a reality series. "Jason would never want cameras in the house that much, or in our lives. We're so public when we're out on the road. So coming home and having cameras, he would probably be like, 'OK, everybody get out.'"
Justin Moore tells Sounds Like Nashville that his pair of 200-pound Great Danes are inside dogs not outside dogs. "We just moved into the house we've been building for 15-16 years… just kidding, it's actually only been two years… and we built it where I grew up and so I kept telling the girls that when we move home we can get an outside dog. We put the down payment on not only one but two 'cause we thought 'Well it would be kinda cool to have a couple of them… extra protection. So long story short, we got two 200-pound inside dogs to add to the chaos that already is our lives with a new house, baby number 4 on the way, and a new tour and all of that stuff.
CBS claims Carrie Underwood received a special call on her birthday last week. She tweeted Ummm… @LorettaLynn just called and sang me happy birthday! How is this my life? #bestpresentever #happybirthdaytome#legend.  Carries husband Mike Fisher tweeted Happy birthday @carrieunderwood !! Izzy and I are so blessed to have you in our lives! Youre the best!  People magazine claims Carrie received a Walking Dead birthday cake that featured Negans bat Lucille on top.
Kelsea Ballerini says she was completely starstruck when she met Kelly Clarkson. She tells J-14 "Long story short, we were at the American Country Countdown Awards in Nashville and I was like, The only thing that can make this day better is if we can go meet Kelly Clarkson. So we follow her out to her bus and knock on her door and wait like 15 minutes and she comes out of the bus and shes with her friends and family. Theyre talking, and I go, I just have to hug you. And I gave her a big hug and I told her how much I just adored her and how much her music meant to me. So shes like, Oh, youre a singer. Whats your name? and Im like, Kelsea Ballerini. And she says, Oh my god, I googled you two days ago! I was like, I could just die right now and be so okay with my life."
George Strait will play all 60 of his number ones over a two night stint, April 7-8 in Las Vegas. He'll also do some fan favorites that missed hitting the top of the charts. George says depending on fans' response to the concept, it's something he might be open to doing more in the future.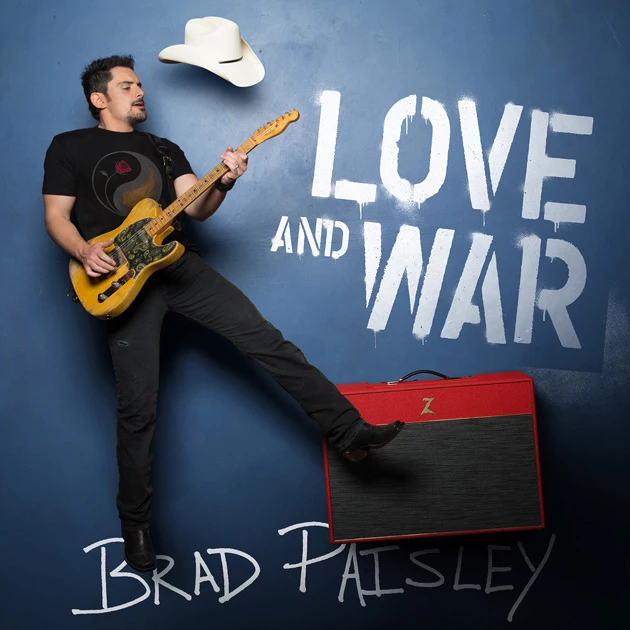 Brad Paisley's Love And War album, due out April 21, will include songs he wrote with Johnny Cash and Bill Anderson. The 16-track album also includes collaborations with John Fogerty, Mick Jagger and Timbaland.
Sales for Garth Brooks' shows in Champaign, Illinois, so overloaded the ticket system, selling was stopped. While a number of fans did complete their ticket purchases, others were left hanging or saw system error messages. Garth himself called a local country radio station to assure fans tickets for the late April shows would resume soon.