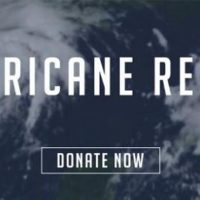 There are ways you can help with the efforts in Houston and Florida after the effects of the Hurricanes.
The American Red Cross, a humanitarian organization that provides emergency assistance and disaster relief in times of crisis, and is seeking donations to help victims of Harvey and Irma.
The organization is urging people to call 1-800-RED CROSS or text HARVEY to 90999 to make a $10 donation for those in need.
To donate to the American Red Cross click here.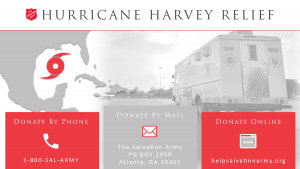 To donate to the Salvation Army click here.