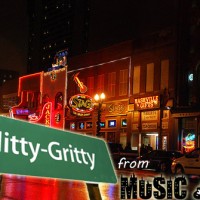 Blake Shelton will pop up on the trivia app HQ tonight (Monday). In a cross-promotional stunt, the host of the popular trivia game will make an appearance on The Voice before Blake — and Kelly Clarkson — do trivia at (11:30 PM ET) on the app.
Kane Brown will visit NBC's The Voice tomorrow night to sing his latest, Heaven.
Carrie Underwood shared a picture of her shirt she was sporting on Mother's Day. It read: "Don't Mess with Mama". Carrie captioned the post with: "My shirt for today…unfortunately, my kid can't read, so I have, indeed, been messed with. Pretty sure he put yogurt in my hair and I am currently being forced to watch Fraggle Rock. Oh well, I've got coffee and some squirmy cuddles, so it's all good! Happy Mother's Day!"
Shania Twain's Now Tour is off to a good start after selling out shows in Tacoma, Washington, and Vancouver. After playing dates in Canada over the weekend, Shania returns to America this week with concerts in Minnesota and South Dakota.
Dustin Lynch says at age 33 , he's longing to find that perfect lady to settle down with. In fact, his new single, Good Girl, was drawn from that idea of finding his own Good Girl.
Sara Evans loves to cook and bake. One of her specialties is Missouri Dirt Cake, which she recently shared with SouthernLiving.com.
Craig Wayne Boyd will appear today on The Hallmark Channel's Home And Family to share his recipe for Jalapeno Poppers.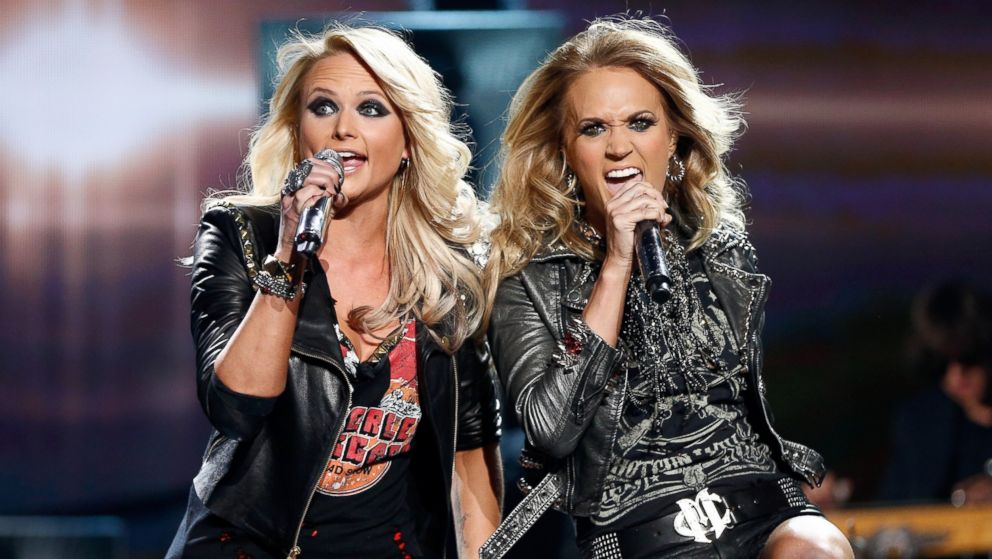 Miranda Lambert says Carrie Underwood can sing her under the table. In fact, Miranda says Carrie is one of the greatest female singers and she's proud of Carrie's success and admires her strength.
Home Free has released a cover of Kane Brown's Heaven. • VIDEO