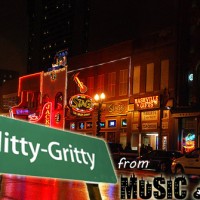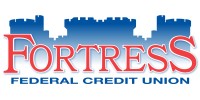 Luke Combs' She Got The Best of Me holds the top spot for a third straight week on the Country Airplay chart.
Luke Combs' album This One's For You Too, the deluxe edition of his debut album, This One's For You, will be released on vinyl on November 16. The vinyl version will include two additional tracks.
Trisha Yearwood instagrammed some sort of tease Monday. The picture is of Trisha sporting a suitjacket, unbuttoned shirt and loosened tie, with a hat perched to obscure one eye. Is she teasing an album cover? A new single?
… Earlier in 2018, Trisha hinted on Instagram that fans could expect to hear some new music soon.
Carrie Underwood's husband is a solid hockey player, but a lousy singer. In collaboration with a hunting and lifestyle brand Catchin' Deers, Mike Fisher filmed a music video for a song he sings called Before He Bleats. Yes, it's a parody of his wife's smash hit, Before He Cheats. • VIDEO
Florida Georgia Line's Brian Kelly is offering a $5,000 reward for information leading to the apprehension of four people who vandalized a teepee at the duo's Nashville compound. The teepee is used as a trading post for Brian and wife Brittany's clothing line.
Kane Brown will perform today on Live with Kelly and Ryan to support the Friday release of his sophomore album, Experiment.
Blake Shelton credits being a coach on The Voice for 15 seasons for helping keep him excited about making music. Blake says helping guide aspiring artists helps him stay energized about making new music himself.
Trisha Yearwood has partnered with Williams-Sonoma to offer fans the chance to enjoy her Thanksgiving dishes in a complete meal shipped direct to their door. • LINK
Devin Dawson has extended his Stray Off Course headlining tour into the first part of 2019. After the first leg of dates wrap in December, Devin will resume the tour January 31.