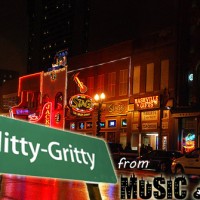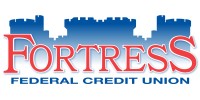 Garth Brooks will debut his new single at next week's Country Music Association Awards. The tune is a ballad he simply refers to as Trisha's song.
Thomas Rhett is country music's Sexiest Man of 2018 according to People. Topping the poll this year is actor Idris Elba.
Josh Turner's first Christian album, I Serve A Savior, debuts at No. 2 on the Top Country Albums and Top Christian charts this week.
Justin Moore is hitting the road with Eric Paslay, Cody Johnson and Riley Green early next year. The tour, with each of the three rotating as special guests, begins January 25 in Springfield, Illinois.
Chris Young says his latest song, Hangin' On, has been hanging around for more than three years. The song almost made it on to his 2015 album I'm Comin' Over but didn't make the cut.
T.G. Sheppard and wife Kelly Lang will launch a new syndicated television series, Look Who's Coming To Dinner, later this month. Gretchen Wilson,, John Rich and Moe Bandy will among the special guests for the debut episode.