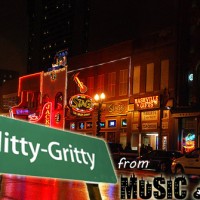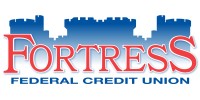 Luke Combs and his girlfriend of more than two years, Nicole Hocking, are engaged.
Maren Morris tweeted in in August that she has baby plans "blocked out on my calendar next year". She startled fans on Saturday with what seemed to be a nudge-wink Instagram postalluding to a possible pregnancy. Maren shared a photo of herself and husband Ryan Hurd in Paris smiling for the camera, with the caption, "Gonna have your babies" and a heart emoji. Fans wondered, is she pregnant? Is this an announcement?
… It appears there isn't a baby on the way, at least not just yet. Maren came on the thread and calmed everyone down with a "Definitely not," adding "My pregnancy announcement will be way more fun than this caption."
Florida Georgia Line, Lady Antebellum and others are partnering with Musicians On Call this holiday season to create unique T-shirts with proceeds to benefit Musicians On Call, which provides music to the bedsides of hospital patients. Other artists taking part in the campaign include Michael Ray, Chase Rice, Caitlyn Smith and Peter Frampton. There's more info at MusiciansOnCall.com.
Vince Gill and Kellie Pickler will be among those joining Amy Grant tonight on Amy Grant's Tennessee Christmas on Hallmark Channel.
Keith Urban, Kenny Chesney, Luke Bryan, Chris Stapleton and Thomas Rhett will compete for Best Country Tour at the 30th Annual Pollstar Awards, February 13. Other country nominees include Kelsea Ballerini and Kacey Musgraves for Best Supporting Act, and Vince Gill up for Musician of the Year for his time on tour with The Eagles.
Jake Owen revealed the baby he and girlfriend Erica Hartlein are expecting will be a girl.
Riley Green will make his Grand Ole Opry debut December 11 at Nashville's Ryman Auditorium.
Ricky Skaggs will be the focus of tomorrow night's episode of AXS-TV's The Big Interview with Dan Rather.
Clint Black has released the Clint Black Christmas Collection on clintblack.com. The set includes some songs from his Looking For Christmas album as well as some original tracks.