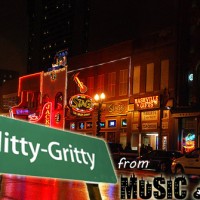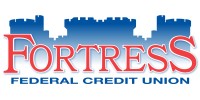 The 2019 RodeoHouston lineup is set for February 25-March 17. Headliners will include George Strait, Brooks & Dunn, Luke Bryan, Kacey Musgraves, Luke Combs, Zac Brown Band and Brad Paisley.
Chris Janson is hoping to retrieve a guitar stolen from his car over the holidays after a show at Nashville's Ryman Auditorium. Chris posted on Facebook that he's willing to forgive and accept the instrument back with just an apology.
Scotty McCreery and his wife, Gabi, only tied the knot in June and already they have a new addition to the family. Both Scotty and Gabi posted cute photos of their adorable new puppy, with Scotty calling him "my whole world." Meanwhile, Gabi joked, "2019 is off to a ruff start."
… They've named the pup Moose. • IMAGE
Steve Ripley, founding member and frontman of The Tractors, died January 3 at his home in Pawnee, Oklahoma after a battle with cancer. The group rocketed to success in 1994 with their debut single, Baby Likes To Rock It.
Kenny Chesney's Greatest Hits album was certified five times platinum at the end of 2018. The album was released September 26, 2000.
Martina McBride's Greatest Hits album has achieved quadruple platinum status for sales of 4 million copies. The album was released September 18, 2001.
Riley Green made his national television debut this morning on NBC's The Today Show.