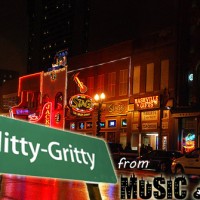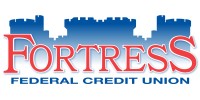 A "source" tells US Weekly that Blake Shelton and Gwen Stefani will be announcing their engagement soon.
The first new music from Maren Morris' sophomore album, Girl, will be released today. Maren co-wrote the tune and is excited for her fans to hear the new material.
Jason Aldean, Kenny Chesney and Thomas Rhett will headline the Tortuga Music Festival, April 12-14 in Ft. Lauderdale, Florida. Other performers will include Dustin Lynch and Maren Morris.
Trisha Yearwood has been in the studio and has almost finished her new album. She expects the new project to be out this fall. It will be her first album of new country material since 2007.
When it comes to sleeping, there's no place like the road for Dustin Lynch. The Good Girl singer says he's so used to being on a bus that when he's at home in his non-moving bed he doesn't sleep all that well.
Midland is finishing up their second album, which will be out later in the year.