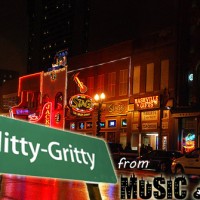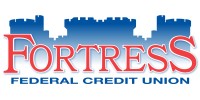 Luke Combs tweeted out "The #Reboot is coming" and tagged @BrooksAndDunn. And an attached photo shows Luke wearing a B&D T-shirt. What's it mean?
Shania Twain covers the February 11 issue of Women's World magazine with the caption "Worry? Solved!" Shania reveals how she overcame stress and tension.
Keith Urban will headline this year's NHL Stadium Series game, February 23 at Lincoln Financial Field in Philadelphia. Keith will perform during the first intermission of the game between the Flyers and the Pittsburgh Penguins. The contest will air live on NBC.
Trisha Yearwood will celebrate her 20th anniversary as an Opry member on March 12 as she performs at the iconic Grand Ole Opry House. Others on the bill for that show include Terri Clark, Mark Wills, Trace Adkins and Rodney Atkins.
Trisha Yearwood's Trisha's Tailgate Party will return at Garth Brooks' March 9 show in St. Louis. After the success of the event at the University of Notre Dame, Trisha will bring the fan experience to the Dome at St. Louis Center. Fans can sample food and drinks and check out items from Trisha's home collection.
Justin Moore has set April 26 as the release date for his fifth studio album, Late Nights And Longnecks. Justin has also released the music video for the album's first single, The One's That Didn't Make It Back Home, which includes footage of first responders in crucial situations.
The 15,000 square foot Johnny Cash's Kitchen and Saloon will open in downtown Nashville later this spring. The saloon will be next to the Johnny Cash Museum and is a partnership between Icon Entertainment and the Cash estate.
Mitchell Tenpenny will make his Grand Ole Opry debut February 16.
Lauren Jenkins will made her national television debut this morning to perform on NBC's The Today Show. Lauren's debut album, No Saint, is set for release on March 15 and she has been named by some as one to watch in 2019.