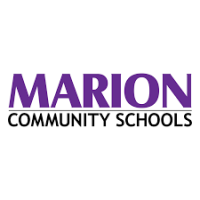 This coming Wednesday, the community will be introduced to the new Marion Prep Academy Program.   Community members, families with current Marion Community Schools students, as well as anyone considering enrolling at McCulloch Junior High, are encouraged to attend.
Marion Community Schools director of communications, Patricia Gibson, says the new academy will feature a humanities model, which she says will give students a more meaningful way to connect language arts with history and geography.
 In the science area, "project lead the way" courses will be offered, and a personal finance piece will be added as well.
 Hear more about the program Wednesday May 22nd from 6-8pm at McCulloch Junior High.