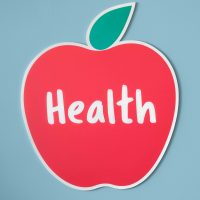 A Kokomo church, which understands the burden of medical bills, is giving back to the community.
According to the Kokomo Perspective, Fuel Church of Kokomo and Westfield and RIP Medical Debt, have joined forces to pay off more than $5.2 million in medical debt.
The debt repayment will help more than 3,400 people.