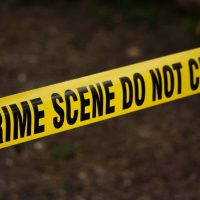 Students at two Indianapolis high schools were found Tuesday with guns in their backpacks.
According to a statement from Washington Township Schools, an administrator on Tuesday approached a student who was not where they were supposed to be at North Central High School.
The conversation led the administrator to search the student, and a handgun was found in their backpack.
It's not clear if the gun was loaded.
A student at Ben Davis High School was also arrested Tuesday, he too was caught with a gun in his backpack, according to a phone message Wayne Township Schools Superintendent Jeff Butts sent to parents.
Both school corporations are cooperating with police.