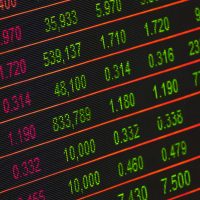 More and more economists are predicting that America is headed for a recession in the next two years.
The National Association for Business Economics polled a group of economists and found that 38% believed the U.S. would slip into a recession in 2020, with another 34% predicting a recession by 2021.
Some of the concerns include the ongoing trade war with China, the looming Brexit, and fears that the current 10-year run of economic growth is nearing the end.