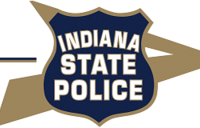 The tips coming in on the Delphi double homicide continue to keep the multi-agency task force working on the case.
To date, over 42,000 pieces of information have come in.  More than 3,200 of those tips have come in since the most recent news briefing April 22nd.   
If you have a tip, no matter how insignificant it might be, call the hotline at (844) 459-5786 or email abbyandlibbytip@cacoshrf.com.