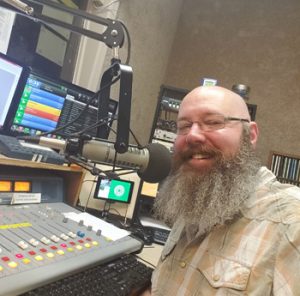 It's big fun with Big John Morgan weekday mornings from 5-10.  Play games, call in on fun phone topics and more.  He's a real guy that really loves his job and his fans, so show him some love!  Connect with him on the Big John Facebook Page and Twitter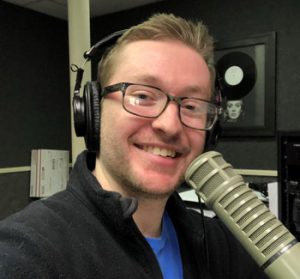 Join Ben Rutz weekdays from 10am-2pm
Tim  will  be  your  companion  for  your  Country  Drive  Home  from  2-7 pm.  He  comes  to  us  from  Illinois  with  a love  of  country  music,  poker, community  theatre,  and  the  Chicago  Cubs. You  can  connect  with  him  on  his  Facebook  Fan Page HERE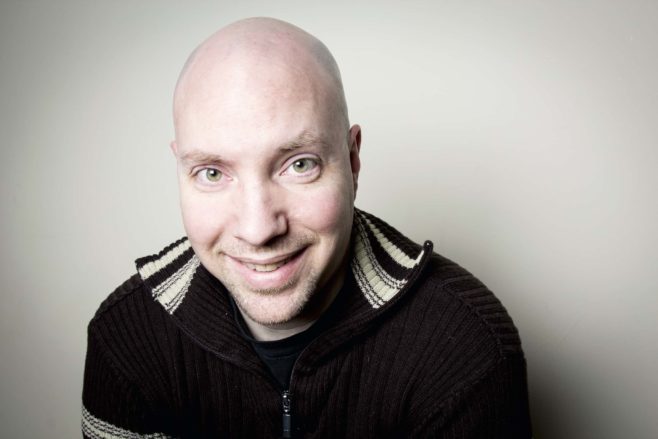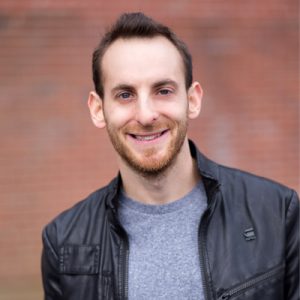 Be sure to check out the Sam Alex Show Show, 7pm-Midnight M-F.  Sam Alex is a radio host, television personality, speaker, emcee, podcaster and entrepreneur. He is the Creator, Executive Producer and host of the nationally syndicated radio program "The Sam Alex Show", the ultimate on-air backstage pass to Nashville's biggest stars weekday evenings.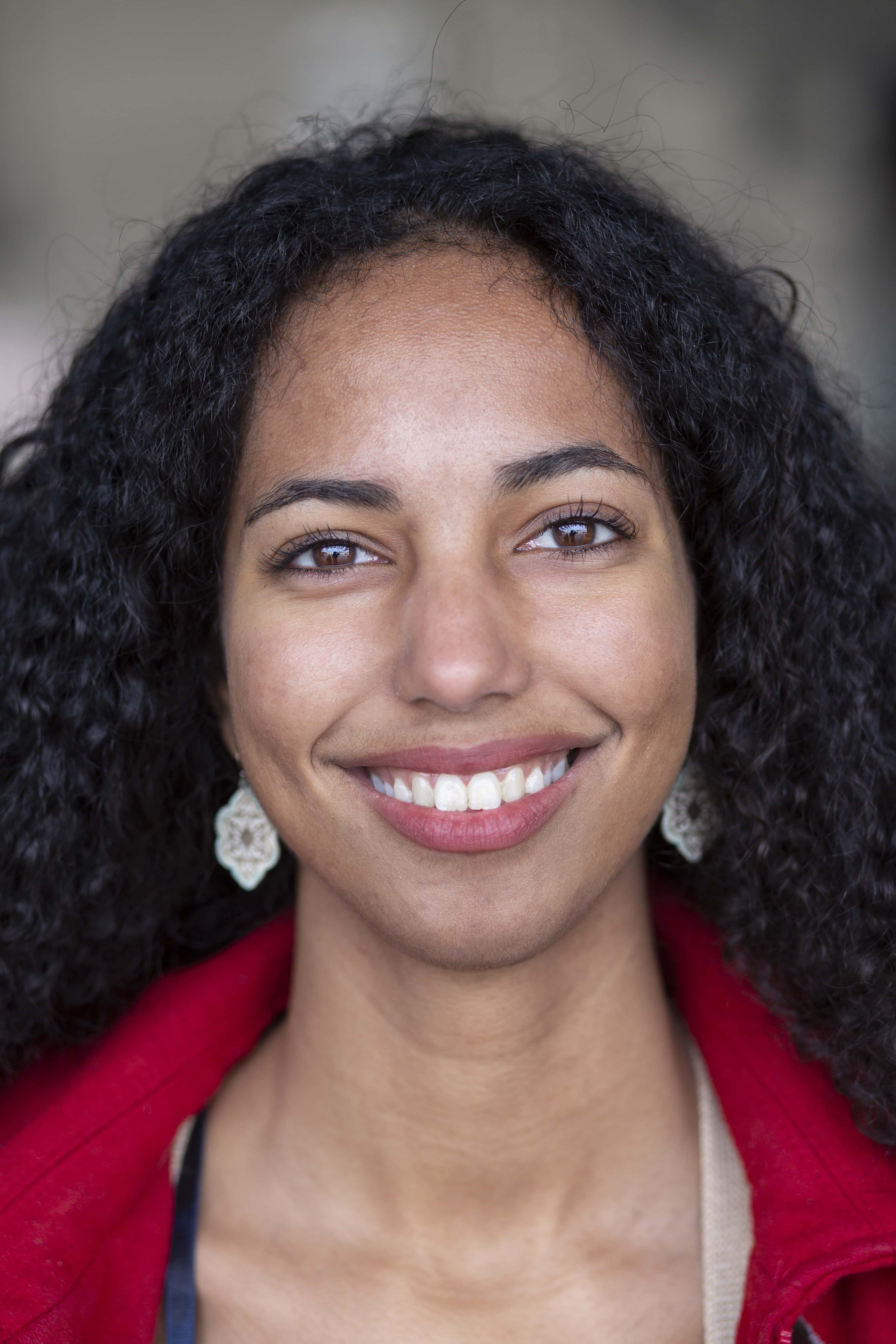 Samantha Oyler brings you local news Morning, Noon, and Evenings on WCJC.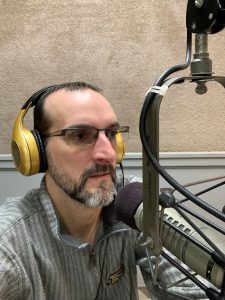 Join Tombstone Slim every Saturday Morning from 6am to 10am for the Classic Country Jamboree
Jeremy Patterson aka Tombstone Slim, host of "Classic Country Jamboree", brings deep roots and a love of his homeland to WCJC. Raised in Gaston, Indiana, his first musical memory was of watching his grandfather play guitar. An eclectic musical upbringing led to "playing DJ" with his parents' records and eventually playing guitar and singing onstage in many local bands.
Slim cites influences from Merle Haggard, Johnny Cash and Chet Atkins to Muddy Waters, Eric Clapton and Stevie Ray Vaughan. As a musician, his career highlights include playing to over one million people in 2007 on the "Big Dog Daddy" tour with Toby Keith in the group Flynnville Train, and playing onstage with Bobby Bare at the ACM's, which brought his life full circle after watching his mother and her group open for Bobby at an early age.
Knowing Slim's ear for roots music, Big John approached him to host "Classic Country Jamboree".
"I love for folks to hear where country music came from and how pure it was back in the days", he says. "True talent playing well-written songs will hopefully inspire the younger generation to dig deeper into their roots and truly understand where country music came from and how it originated."
When not spinning tunes, Slim can be found enjoying a good steak, yelling at the TV during a Pacers game, bass fishing, and playing catch with his son.
A God fearing Christian man, Slim loves spending time with his loving wife, Dawn, his daughter, Allee, his son, Vinny and his three beautiful grandchildren, Zeya, Zeke, and Zaiden.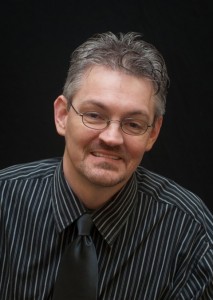 If you love Southern Gospel Music, join Andy McCord Sunday Mornings from 6am-730am for Southern Gospel Sunday.
Andy will play some of the top artists on the Southern Gospel charts today, plus bring you classics from days gone by and many of your favorite artists you come to love.  With a background in Southern Gospel music, Andy will share inside stories on the artists, songs, and news.
You'll also have a chance to win prizes, plus Andy will share some humor and a verse of the week.  Tell your friends about Southern Gospel Sunday With Andy McCord on WCJC.