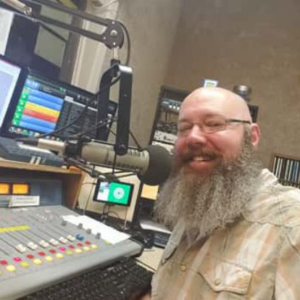 It's big fun with Big John Morgan weekday mornings from 5-10.  Play games, call in on fun phone topics and more.  He's a real guy that really loves his job and his fans, so show him some love!  Connect with him on the Big John Facebook Page and Twitter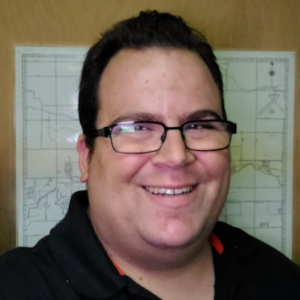 Spend your workday with Quinn! From 10 am to 2 pm, you'll get funny stories, gossip and more.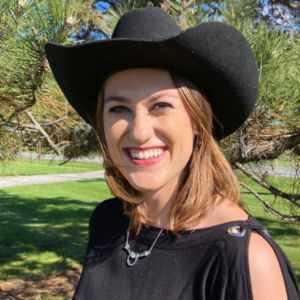 Smile on your way home from work with Paisley Dunn weekday's from 2 pm to 7 pm. Find out what national holiday we are celebrating, the latest TikTok video, and all the country music gossip you could ever wish for. Connect with her on the Paisley on the Radio Facebook Page and Paisley Dunn on the Radio TikTok page!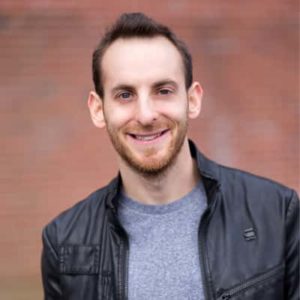 Be sure to check out the Sam Alex Show Show, 7pm-Midnight M-F.  Sam Alex is a radio host, television personality, speaker, emcee, podcaster and entrepreneur. He is the Creator, Executive Producer and host of the nationally syndicated radio program "The Sam Alex Show", the ultimate on-air backstage pass to Nashville's biggest stars weekday evenings.