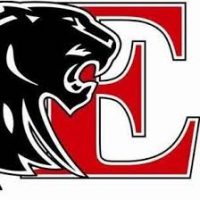 Eastbrook School Corporation has hired a new athletic director.
At last night's board meeting, members approved the appointment of Greg Kyle, who most recently was the athletic director and assistant principal at Cowan Community Schools. 
The board also approved cancelling the contract of school counselor Jordan Steiner at the end of this school year. 
Eastbrook schools were also the recipient of a 132,000 dollar anonymous donation.  Superintendent Brett Garrett said the money will be used on various programs and for various equipment throughout the district.