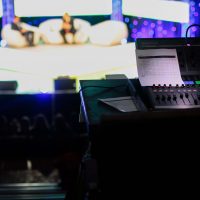 WTHR-TV in Indianapolis has been purchased. TEGNA Inc., which owns many other NBC affiliates across the country, has reached a deal to acquire WTHR, along with a TV and a radio station in Columbus, Ohio, for $535 million.
This is the second purchase made by TEGNA this year.
In March, the company announced a $740 million deal for 11 TV stations across eight other markets.