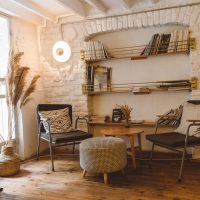 A new study from financial tech company SmartAsset has ranked the most affordable places to live in Indiana.
The study ranked property taxes, homeowners' insurance fees and mortgage payments relative to income.
In first place is Alexandria where median income is about $50,000 and mortgage payments are about $3,500.
Wabash and Peru came in fourth and fifth place, respectively, and Gas City came in seventh.