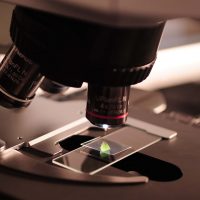 Butler University's board of trustees has approved what the school calls the largest-ever investment in its future.
The $100 million renovation and expansion effort will create a new sciences complex with high-tech classrooms, labs and work spaces.
Butler expects to begin Phases I and II of the project soon, with a planned 18-month timeline. So far, the school has raised $27.5 million for the project.