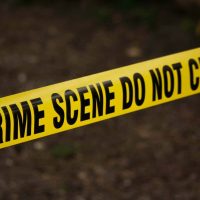 A Marion County inmate who escaped and had been on the run for nearly two days is back behind bars.
Brittany Howell, 29, was arrested just before 1 a.m. Thursday while trying to board a Greyhound Bus headed to Ohio.
Howell was initially arrested in May for driving while suspended and operating a vehicle without a license. She is now charged with escape, which is a felony.