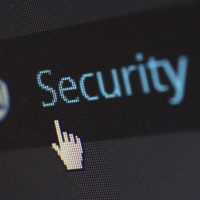 There's been another attack on computers in Vigo County.
Computers at the sheriff's office were infected with a malware virus over the weekend.
Sheriff John Plasse says his IT department is working on the issue.
The only impact on residents is a possible delay in email responses and the only impact you might see is a delay in email responses from his office, Plasse said.
Computers used by the Vigo Co. court system were hit last month in a similar attack.