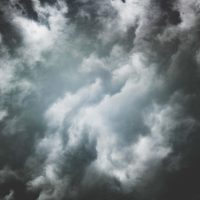 The daylight will show folks in and around Bloomington just how much damage the overnight storms left behind.
The National Weather Service left a tornado watch in place for parts of south-central Indiana till 4 a.m. this morning.
The biggest threat was heavy downpours and lightning.
There are no reports of any serious injuries, but there are reports of some minor storm damage.