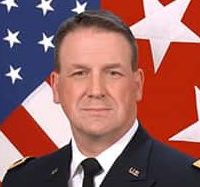 The adjutant general of the Indiana National Guard is resigning.
Major General Courtney Carr is stepping down at the recommendation of Governor Eric Holcomb after a lawsuit was filed against Carr last week.
The lawsuit accuses Carr of retaliating against a contractor who reported an affair he was having with her boss.