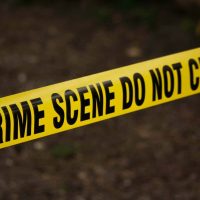 Impersonating a public servant is one of three charges against state Rep. Dan Forestal (D-Indianapolis).
That charge is a felony. Court records and a booking slip from the Marion County lockup show that Forestal was arrested over the weekend.
The record shows he was released Sunday and three charges are listed.
They include Operating a vehicle while intoxicated, resisting law enforcement and impersonating a public servant.
The court date for the Democrat who represents Indianapolis is Aug. 27.