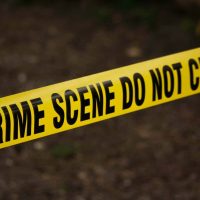 A gun was found inside a students backpack at Lawrence Central High School.
School officials assured there was no threat presented to students or faculty.
The school says the student was searched because they arrived late, and their erratic behavior suggested they were under the influence.
The gun was found in the student's bag after entering the main building. School officials are working with the Lawrence Police Department to determine why the student had the gun.