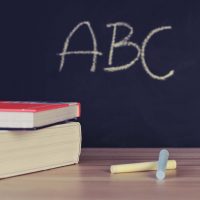 Delphi Community School Corporation Superintendent Greg Briles has been placed on paid administrative leave, according to School Board President Neal Anderson.
The announcement on Monday came the same day the school corporation announced a $1.5 million loan due to "cash flow" issues within the school, according to attorney Nicholas Otis.
He said cash flow issues are common across schools in the U.S. right now.
However, Delphi schools requested an emergency loan, which is more uncommon.
Otis couldn't confirm why the superintendent was specifically put on administrative leave.