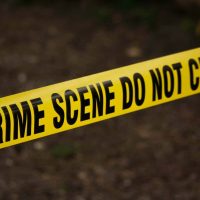 Stealing almost $170,000 from Kroger to buy drugs is what a man from Goshen is accused of doing.
The Goshen News reports Kevin Escobedo, 59, was arrested last Friday and he is a Kroger employee.
Police say Escobedo stole $168,000 from the store in increments of $500 over the course of about two years. They also say he confessed to taking the money.