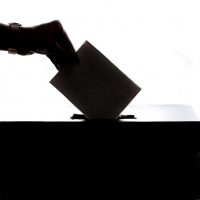 Want to vote in the May Primary or the 2020 presidential election, but you're not registered? You can now change that.
Voter registration reopened this week.
Indiana residents who are not registered and who wish to vote in the primary on May 5, 2020, must register by April 6.
You can register by mail, in-person at your county clerk's office, or online at indianavoters.com.