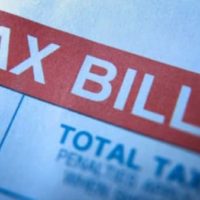 The deadline for filing and paying Indiana state taxes is being extended.
Previous extensions were announced in March, but additional ones were made public Monday.
Individual estimated payments due on June 15th are now due by July 15th.
Corporate payments due April 20th, May 20th, or June 22nd are also due by July 15th.