WCJC is expanding all that we have to offer with our new Podcast section.
Off The Record With Big John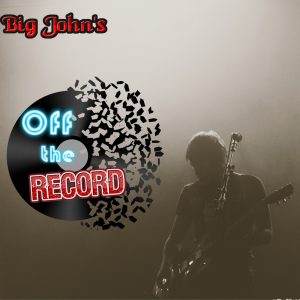 Big John sits down with local and regional artists and gets more in depth about who they are and the music that they love to perform
Grant County Forum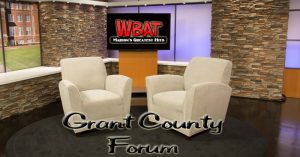 News Director Samantha Oyler looks at local issues effecting Grant County
High School Football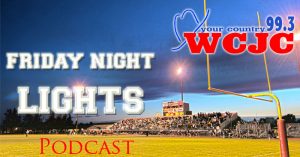 Miss a game?  Here them here!
Saturday Morning Leftovers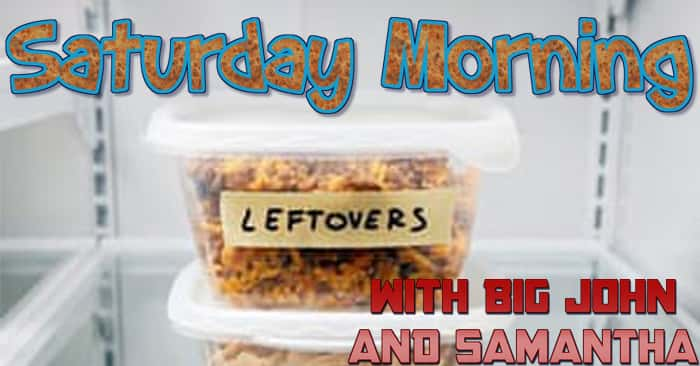 All the stuff Big John and Samantha didn't get to this week.