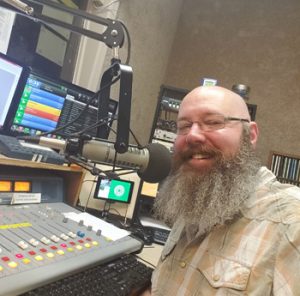 It's big fun with Big John Morgan weekday mornings from 5-10.  Play games, call in on fun phone topics and more.  He's a real guy that really loves his job and his fans, so show him some love!  Connect with him on the Big John Facebook Page and Twitter
Tim  will  be  your  companion  for  your  Country  Drive  Home  from  2-7 pm.  He  comes  to  us  from  Illinois  with  a love  of  country  music,  poker, community  theatre,  and  the  Chicago  Cubs. You  can  connect  with  him  on  his  Facebook  Fan Page HERE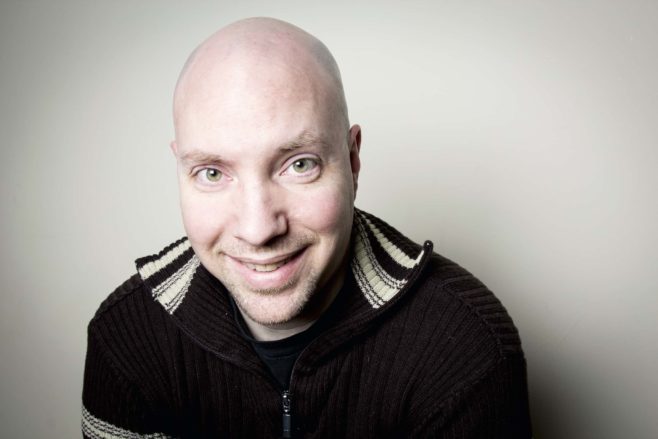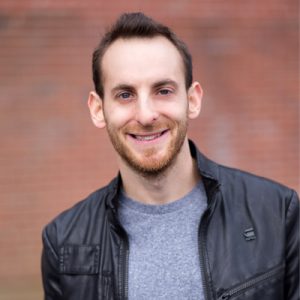 Be sure to check out the Sam Alex Show Show, 7pm-Midnight M-F.  Sam Alex is a radio host, television personality, speaker, emcee, podcaster and entrepreneur. He is the Creator, Executive Producer and host of the nationally syndicated radio program "The Sam Alex Show", the ultimate on-air backstage pass to Nashville's biggest stars weekday evenings.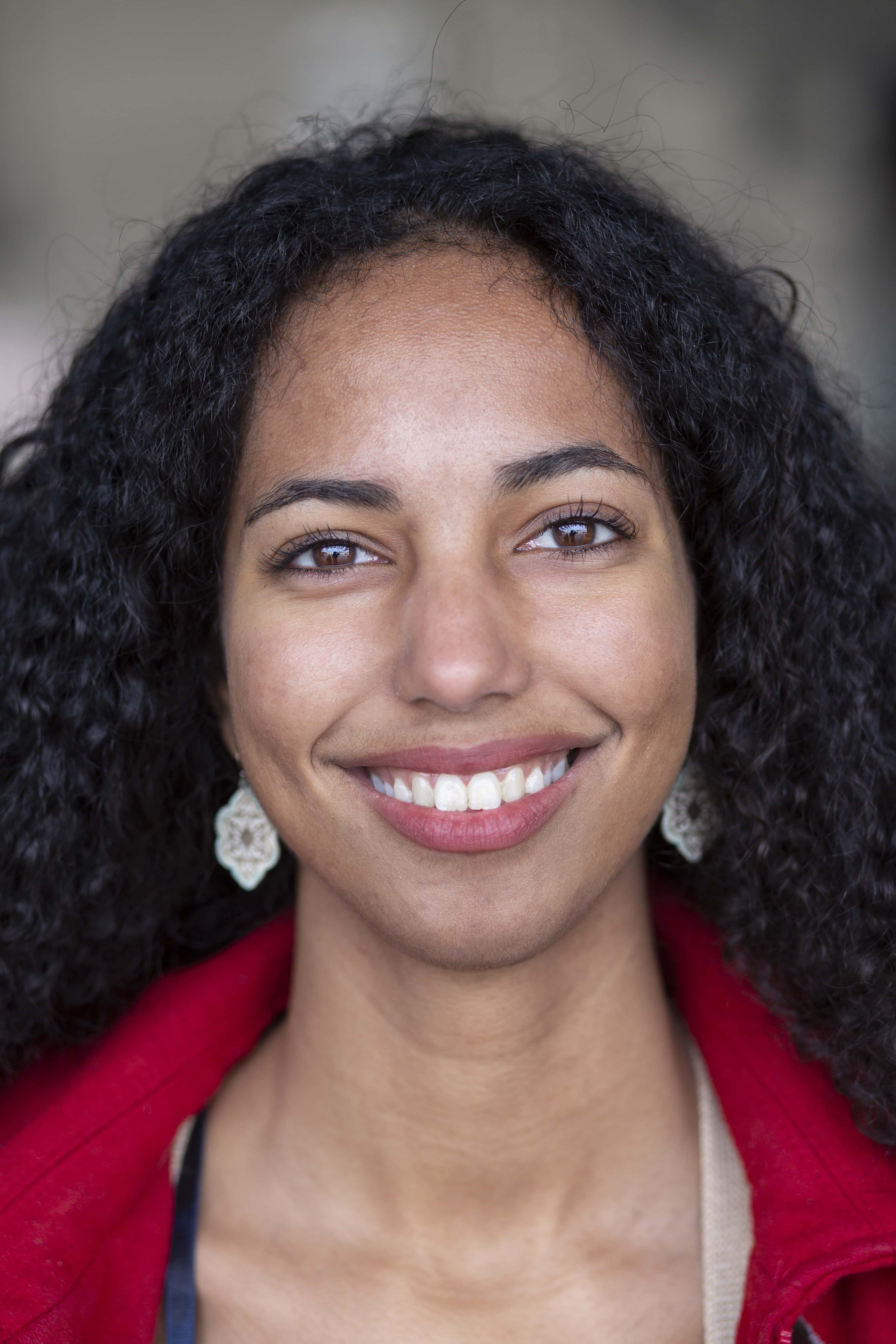 Samantha Oyler brings you local news Morning, Noon, and Evenings on WCJC.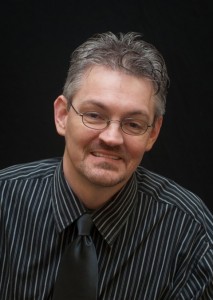 If you love Southern Gospel Music, join Andy McCord Sunday Mornings from 6am-730am for Southern Gospel Sunday.
Andy will play some of the top artists on the Southern Gospel charts today, plus bring you classics from days gone by and many of your favorite artists you come to love.  With a background in Southern Gospel music, Andy will share inside stories on the artists, songs, and news.
You'll also have a chance to win prizes, plus Andy will share some humor and a verse of the week.  Tell your friends about Southern Gospel Sunday With Andy McCord on WCJC.