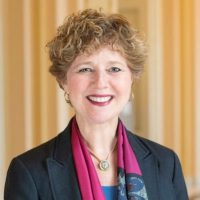 U.S. Representative Susan Brooks will be holding a "connect with your congresswoman" event in Greentown April 8th.
She will be speaking with 5th district constituents between noon and 1:30 on Monday at the Greentown Historical Society at 103 East Main Street.   Residents can speak with Congresswoman Brooks one on one during that time, on a first come, first serve basis.
To share thoughts or concerns at other times, you may call Brooks' Anderson office at (765) 640-5115.