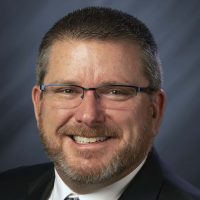 There are no clear candidates yet to replace District 31 Rep. Kevin Mahan, according to GOP County Chairman Darren Reese.
Mahan announced his resignation last Friday to pursue another career opportunity with the Community Health Network.
Reese said he's heard rumblings from each District 31 county, but no one's filed yet. He said as time passes, urgency to file will increase.