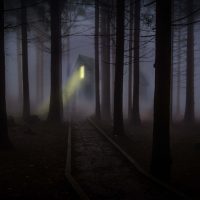 For the third year, the Howard County Historical Society is hosting several tours on Friday, Oct. 25 and Saturday, Oct. 26 in the evening.
Auditions are set for the murder mystery tour titled "From the Dark Pages."
Auditions are set for Sunday, from 1-4 p.m. and Monday, from 6:30-8:30 p.m. at the Carver Center.
For more information, contact Kylie Betzner at 765.513.2662 or Toni Betzner at 765.271.8580.