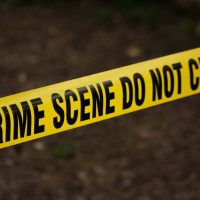 A New Mexico man is facing animal cruelty charges for allegedly feeding meth to his cat.
Police say 39-year-old Aaron Spaulding would physically abuse the cat and force-feed it drugs. The feline has since been adopted into a better home.
Spaulding was already facing battery and false imprisonment charges for holding his girlfriend against his will. Now, police have added felony animal cruelty charges to the list.