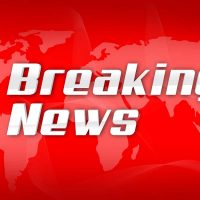 A three-week-old infant is now in the possession of the Department of Child Services after two Marion residents were found passed out with the infant in their backseat, according to Marion Police Department Capt. Stephen Dorsey.
An ambulance was called to a Circle K, located at 702 S. Washington St., for a welfare check at around 6 p.m. on Thursday. At the scene, public safety officials found the driver of the vehicle, Chelsea Hines, 26, and passenger Luke Morris, 27, passed out.
Police believe the pair were smoking synthetic marijuana. Morris is the biological father of the infant.
According to Dorsey, an officer is requesting a warrant for the neglect of a dependent on both Hines and Morris. It's now at the prosecutor's office for review.