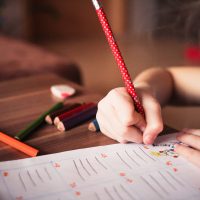 The Indiana Commission for Higher Education will meet Thursday from 1 to 3 p.m. at Ivy Tech Community College Kokomo Building 1: Main M400 1815 E Morgan Street.
The Commission will be discussing the Role of the States in Quality Assurance, 2019 Fall Enrollment Updates, Academic Degree Programs for Expedited Action, and Capital Projects for Expedited Action.
Please RSVP Charlee Beasor at 317-232-1016 if you plan to attend.