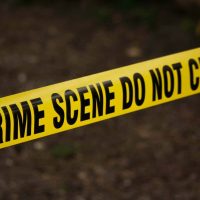 Vandals are cutting brake lines on electric rental scooters in Indianapolis.
Charlie Elliot uses scooters quite frequently in the Capitol City.
He tells WISH-TV he didn't check before using a Lime scooter this week and realized while he was moving that he didn't brake.
He jumped off the scooter before anything else happened. Lime says they are aware of this happening all over the country, not just Indianapolis.
They say they plan to pursue legal action against anyone caught cutting brake lines on scooters.
They urge you to inspect scooters before riding them in the meantime.