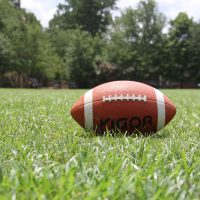 The Argyll Football Team will celebrate young and old alike at the Madison-Grant Jr. and Sr. High School home game today.
The night kicks off at 5:30 p.m. with activities to celebrate the youth football programs and a special dinner to welcome the 1969 Argyll Football Team at 6 p.m.
The team was formed after the consolidation of the Fairmount Quakers and Summitville Goblins, according to a school press release.