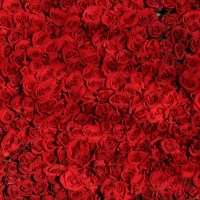 Marion General Hospital is seeking red basket donations for its Go Red 2020 event, which helps bring awareness to heart disease.
According to an MGH news release, heart disease is the greatest health threat for women.
Proceeds from the baskets will go toward free heart scans for the community.
The hospital is accepting baskets at its gift shop until Jan. 31.