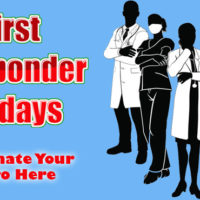 Is there a medical profession, front line worker or first responder in your life that you'd like to salue.  Nominate them belowwe'll choose one local hero to highlight every Friday on the air and on The WCJC Facebook page!
Alicia Shanks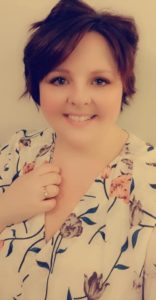 Alicia is a Wife, a mother,  a RN at Marion General Hospital, She works in the ICU department.
Alicia became a first time mom in December and was very excited about her life and the track she and her family were on. Alicia went back to work to help her comrades when Covid-19 broke out.
Alicia knew, the outcome if she got Covid-19 and what it could do, not only to her but her family. She stood up in the time of need took care of her clients and did her job knowing it could cost her everything!
Submitted by her mom:
"As her mother I am signing her up for First Responder Fridays because she along with so many others deserve to know that even though people don't tell you every day, Thank you,  She deserves to hear Thank you for her  love for others, Thank you for stepping up  In this time of need. Thank you for making me so proud to call you my Daughter!"
---
April Parker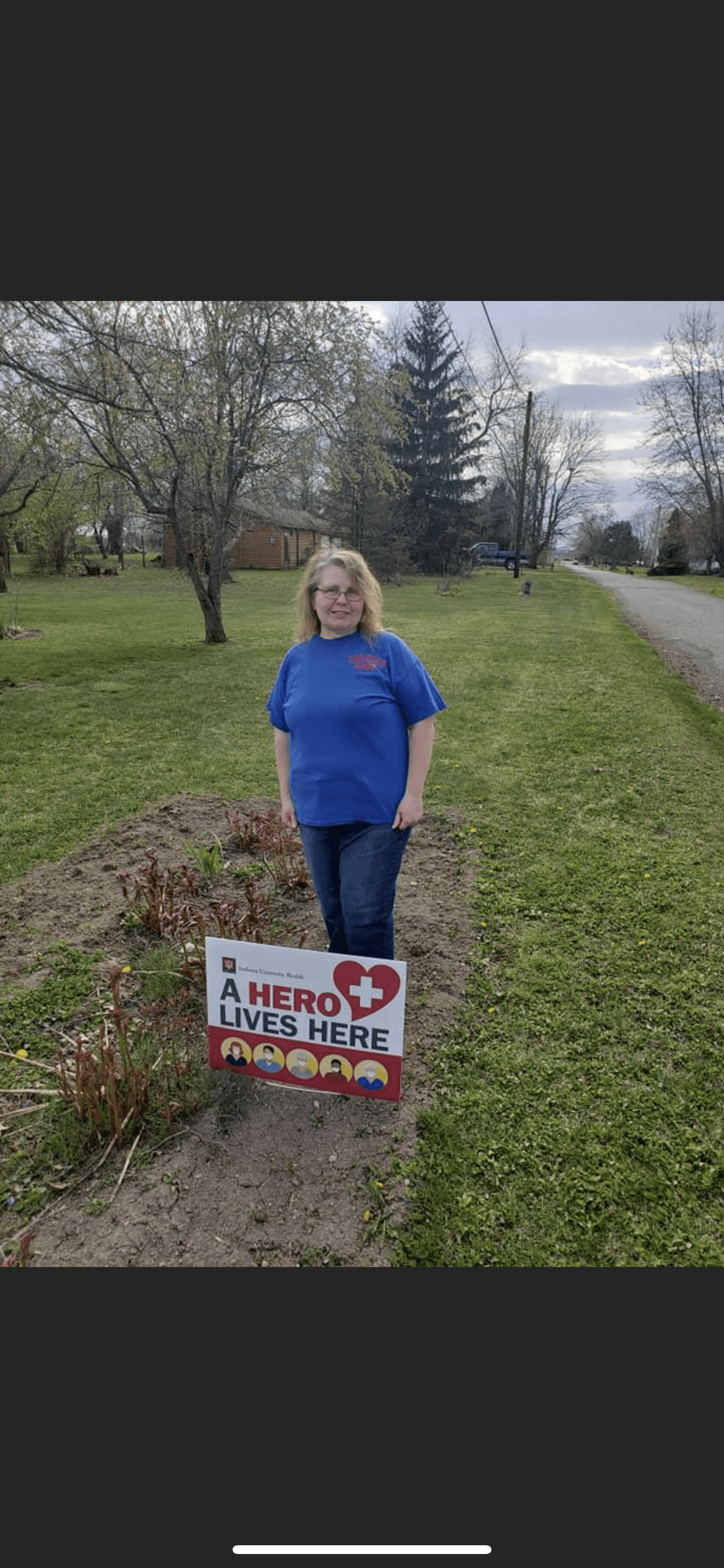 April is my aunt and is a radiology technician at IU health jay hospital.
submitted by: Cody Parker
---
Robert Purtee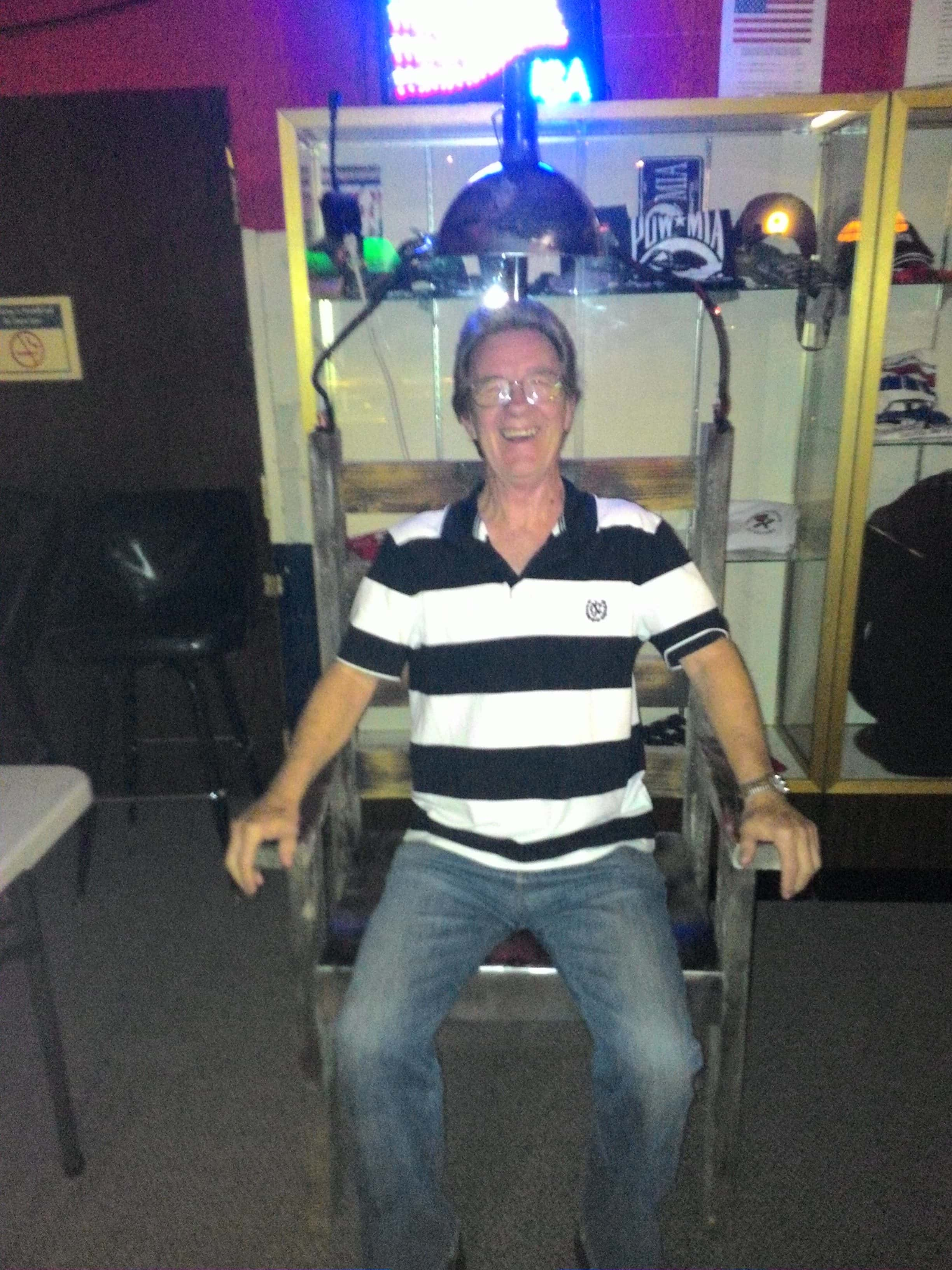 Robert Purtee is a loving husband and father. He has been on the Washington volunteer fire department for over 25 years as firefighters, first responder, and an Emt. He has been an Emt at the Indianapolis 500. Robert does a lot that people are un aware of such as stopping for wrecks off duty , assisting with other ambulance Emt's when needed. Robert has worked for Able Ambulance, Grant County EMS. Robert would go out of his way to help anyone in need in a calm professional manner. He likes to joke a lot and tries to keep everyone in a good mood. He is a very caring individual, that does what he can when he can,he will be there when he is needed no matter day or night, rain or shine. Robert is a good role model, and likes to pass his skills on to others such as both his children are evolved or have been in first responding in some way. No Robert didn't stop there he moved right on to his grandsons, getting them involved in first responding also. Robert deserves this recognition. Thank you Robert for your time and devotion.
submitted by: Anja Kirby
---
John Metzger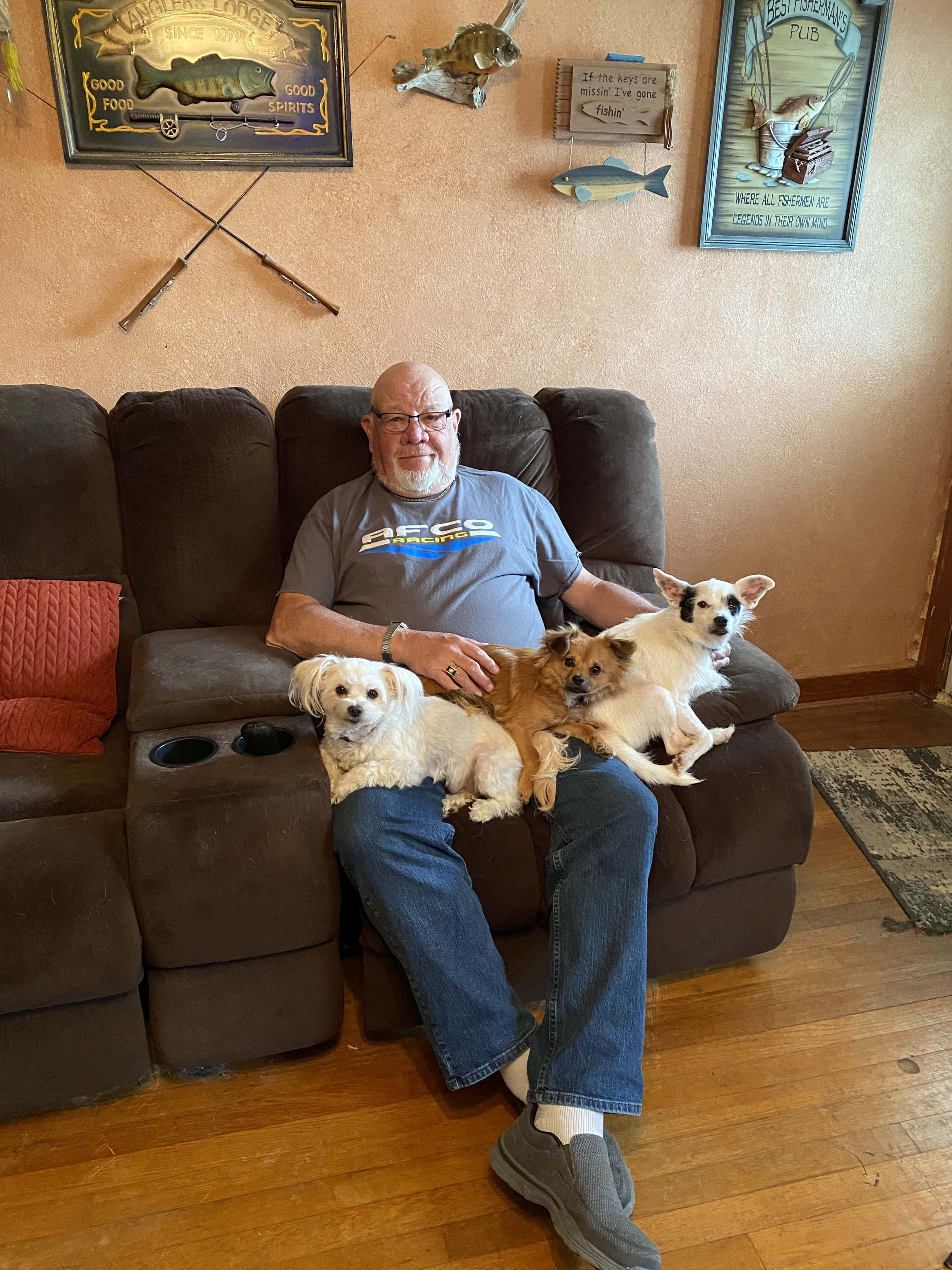 John has been a volunteer firefighter for Fairmount Fire Dept for almost 50 years, joining shortly after is 18th birthday. His community is a first priority for him. He gives his time, his cooking ability, and his heart to his fire Dept family , and his community and I couldn't be prouder of his dedication. It has meant many canceled events for us, many cold meals and sleepless nights for him. But that's okay. That is the life of a first responder.
Submitted by: Sheila Metzger
---
Darryl and Trevor Brane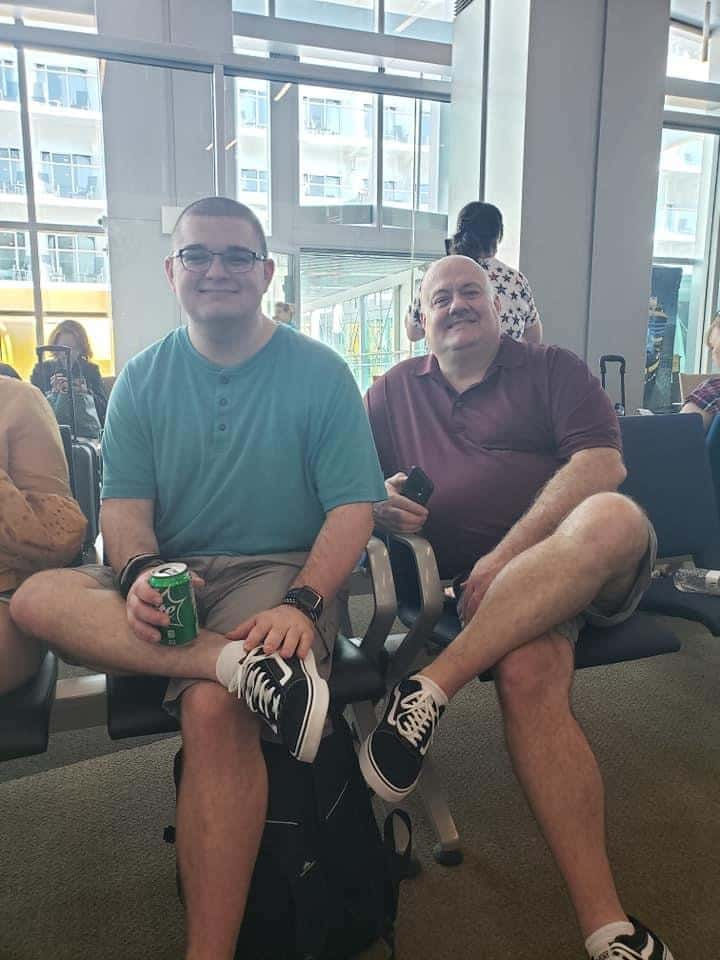 They both are hard working EMT's and do so much to make others happy. They are constantly working and this father/son due is one of the best out there. They both would do anything to make someone's day better!
Submitted by: Bre Ehmer
---
Angie Shugart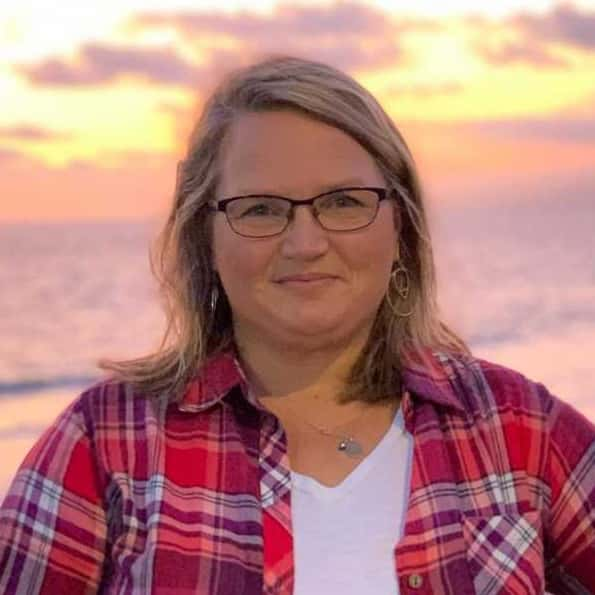 She is a RN at Marion General Hospital and works first hand with Covid patients. She works hard to make sure they are getting all the care they need.
Nominated by Scott Shugart
---
Yolande Bailey ("Yo")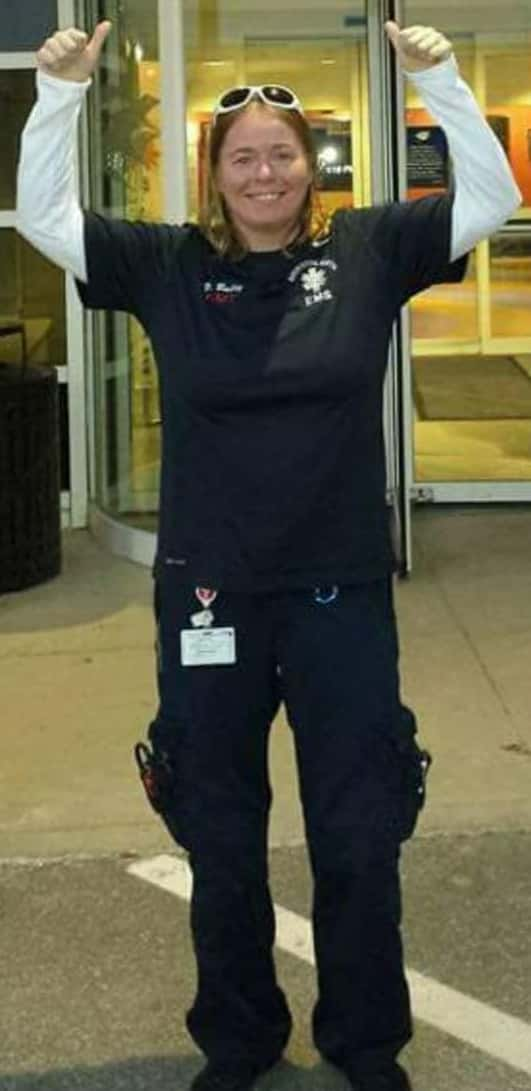 Yolande is such a wonderful EMT! She is skilled, conscientious, hard-working, funny, and has a heart of gold! She loves to learn and pass on her wisdom by teaching and mentoring others! On many occasions, she has gone above and beyond for patients by helping them contact family members, caring for their pets, or taking them treats (and meals on holidays) and comforting them while in the hospital. Yolande is always willing to help out with family members and neighbors when they are in need. In the midst of any crisis, Yolande is able to remain calm and provide comfort and a soothing voice, even when it is an emotional time for all involved. She uses comedy and laughter to cope and manage stressful situations, which tends to help put her patients at ease. Yolande loves her job and always welcomes the challenges to be faced!
-Nominated by Amy Shutters
---
Stacie & Kirk Thomason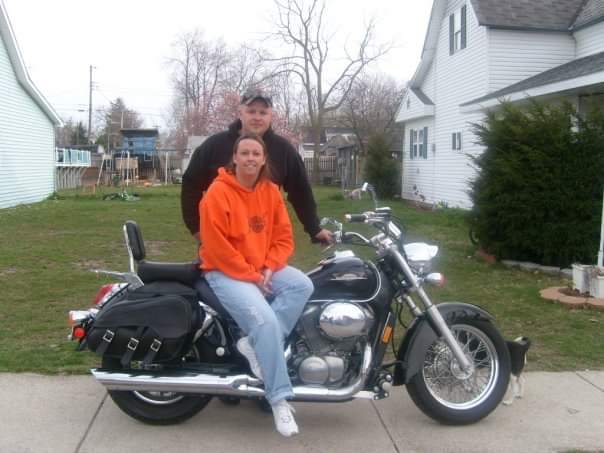 These two started out high school sweethearts. Got married had 2 son's. Kirk is the chief of Gas City rescue squad and his lovely wife Stacie is an EMT right along with him as well as there son Clayton! All 3 deserve to be in a spotlight!