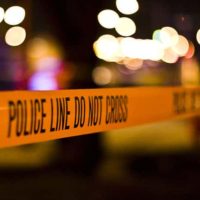 Officers with the Marion Police Department (MPD) are investigating a shooting that took place over the weekend.
According to a press release from MPD Deputy Chief Stephen Dorsey, officers responded to the 900 block of South Branson Street at around 12:18 p.m. on Sept. 5, for reports of a male that had been shot multiple times.
Police found the victim lying on the ground and provided medical care, noting injuries to the victim's left leg, hip and hand.
The victim was taken to Marion General Hospital for treatment before being airlifted to a hospital in Fort Wayne, according to the press release.
The victim is reported to have sustained non-life-threatening injuries.