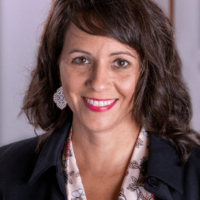 The Grant County Economic Growth Council recently announced the selection of Charity Bailey as Senior Director for Economic Development
Services. According to a press release, Bailey worked at the Growth Council from 2014 – 2017 and we are excited to welcome her back.
The new role is the result of the Growth Council adapting its structure to be even more effective during these changing times. According to the press release, the Target Industry Analysis, completed in August 2020, suggests the Growth Council sharpen its vision for the needs of current employers and those potentially investing here.
"Charity's talent, maturity, drive and experience best fit our community and the Growth Council's needs for meeting the challenges facing Grant County," Growth Council President Anne Duncan said.