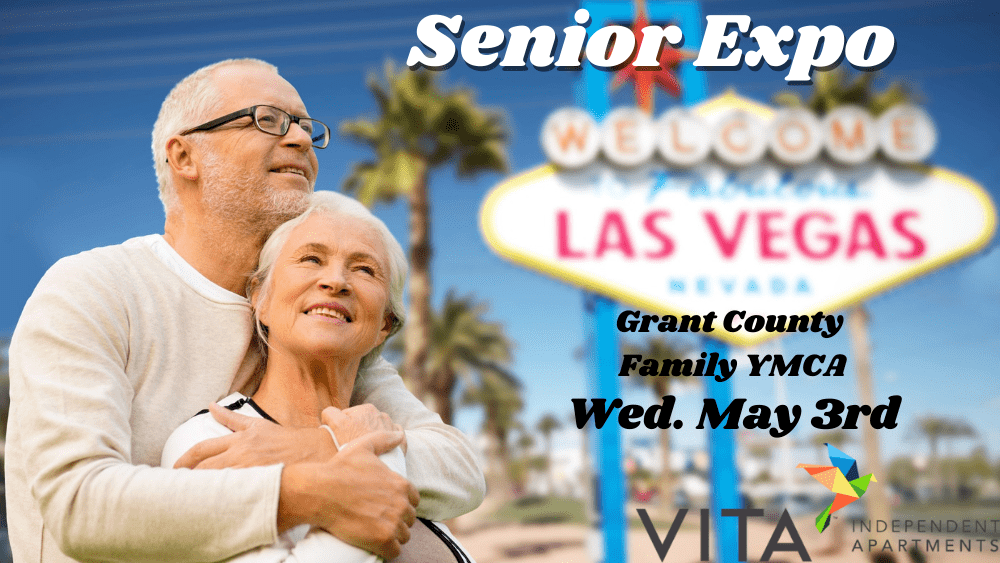 The 38th Annual Senior Expo, presented by Vita of Marion, is coming to the Grant County Family YMCA on Wednesday, May 3rd.
Don't miss this fun free event that centers around Seniors and those caring for Seniors, all with a fun "Viva Las Vegas" theme this year.
Local businesses will showcase all they have to offer Senior citizens.
If your business would like to be a part of the Senior Expo, contact Joel Pyle at 765-664-7396.